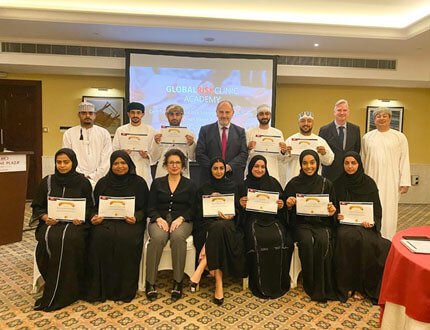 Certified Enterprise Risk Management Specialist (CERMS)
A 3-day course offered on March 29 – 31 at Crowne Plaza Qurum Heights.
Course objectives:
To understand the diversity of ERM frameworks, gain knowledge of how a framework might be written down and designed to fit the needs of an organization. Gain experience for how an ERM specialist might plan for the implementation of a framework, assess its effectiveness and maturity of ERM practices, and promote its continual development.